Getting married is something to celebrate! And finding the right person to capture your big day can help you preserve the memories for years to come. A wedding video can be cherished passed down through generations and doesn't have to be expensive either. There are companies that specialize in the creation of wedding videos who do it rather inexpensively. An affordable wedding video is a possibility for every engaged couple.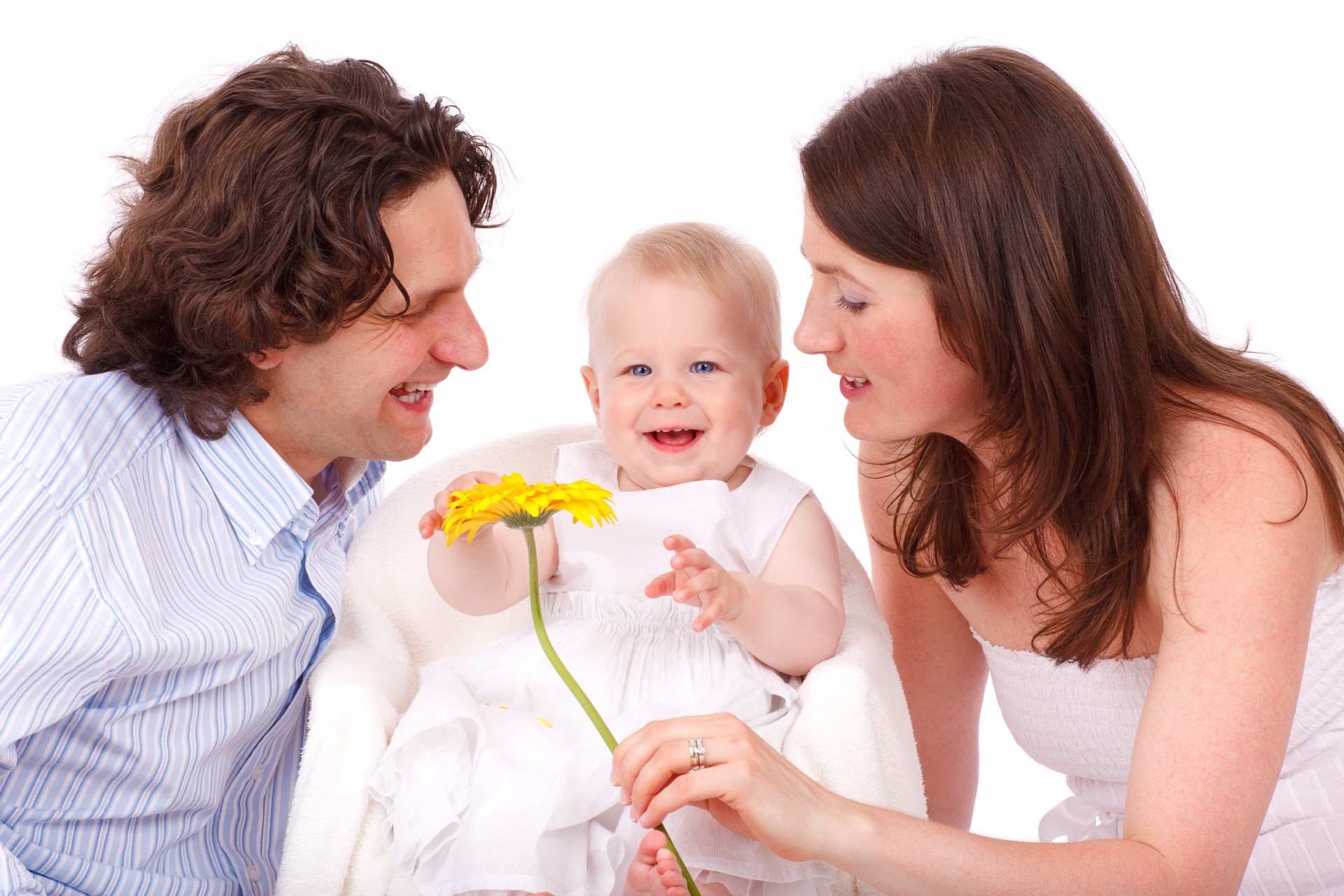 Allow us to combine visions to bring out the best in your children's sporting events. Rather your a parent working on a highlight reel for potential college recruiting, or just capturing those priceless memories.
We will create a team profile and/or an individual profile, depending on your needs. Contact us for a free consultation to see how he can better serve you.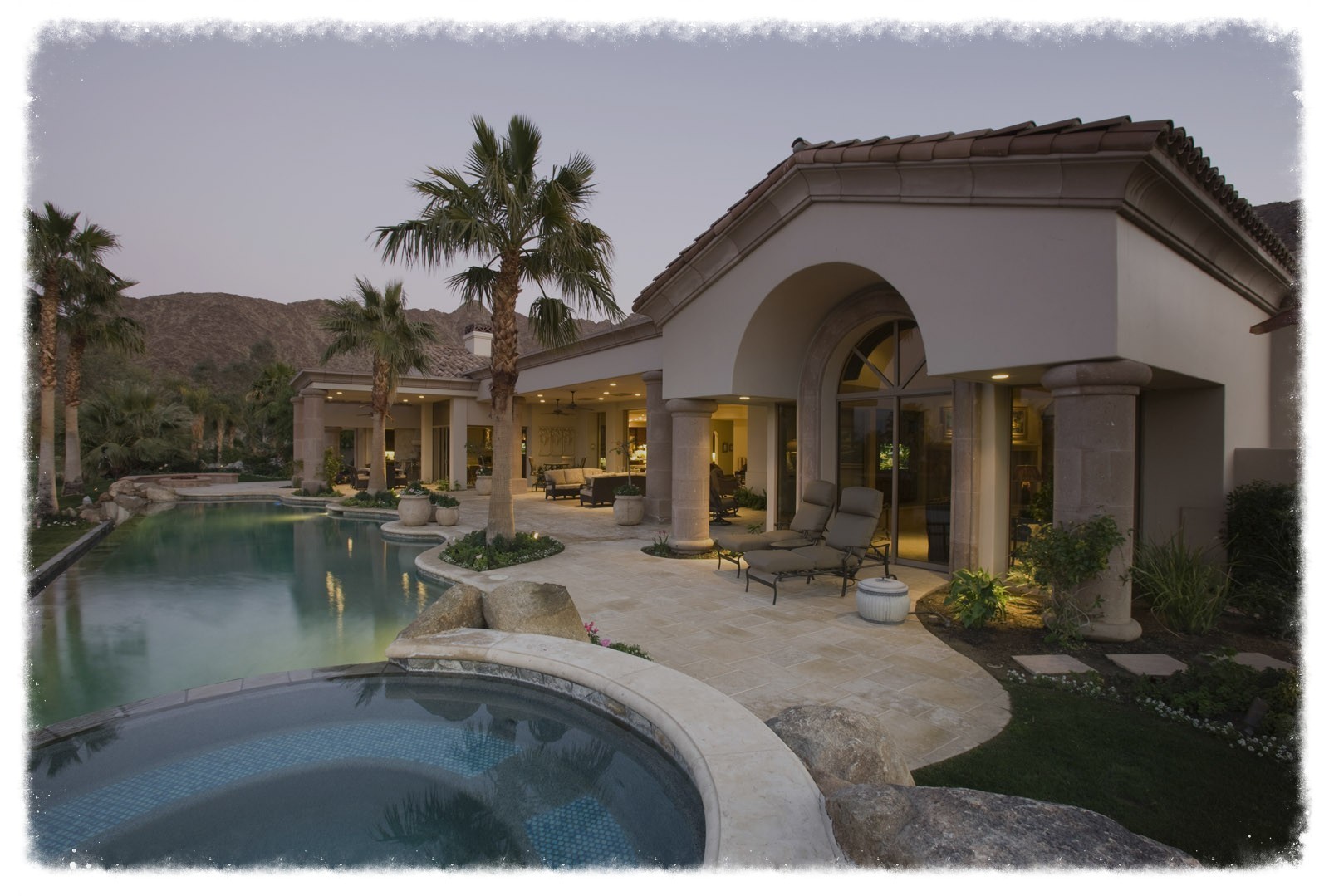 Real Estate Video Packages
Want to reach customers from around the globe? An online real estate video tour can present your property in it's best light to millions of potential viewers for as long as it remains online – no extra fees, just a one time outlay for advertising that keeps on going. DIZAZTA VISION offers real estate video packages in areas from the The Windy City, The Gold Coast, to New York, New York and beyond. Contact us today for a custom quote.