Folded Funeral Programs (4panels) 2010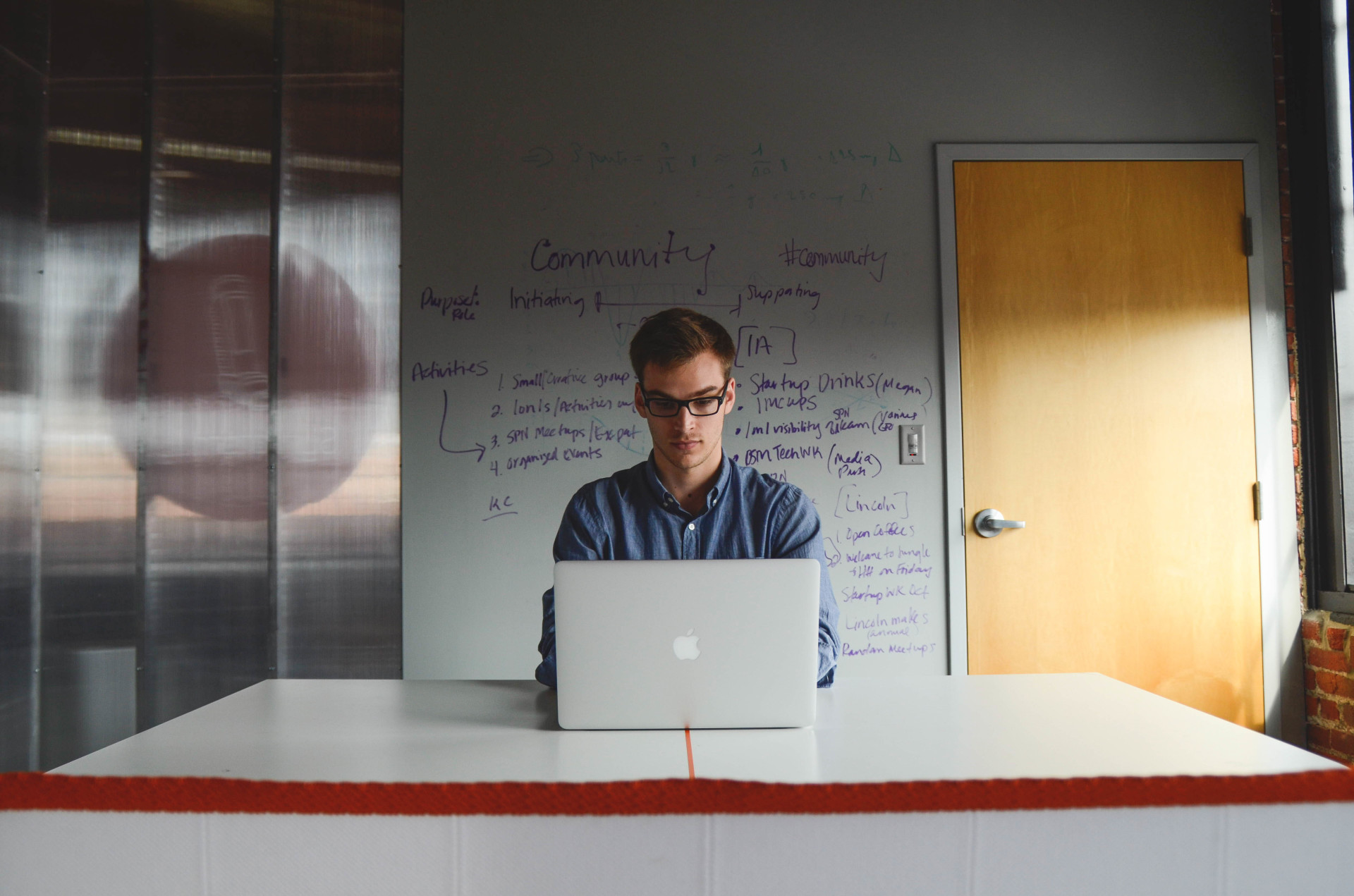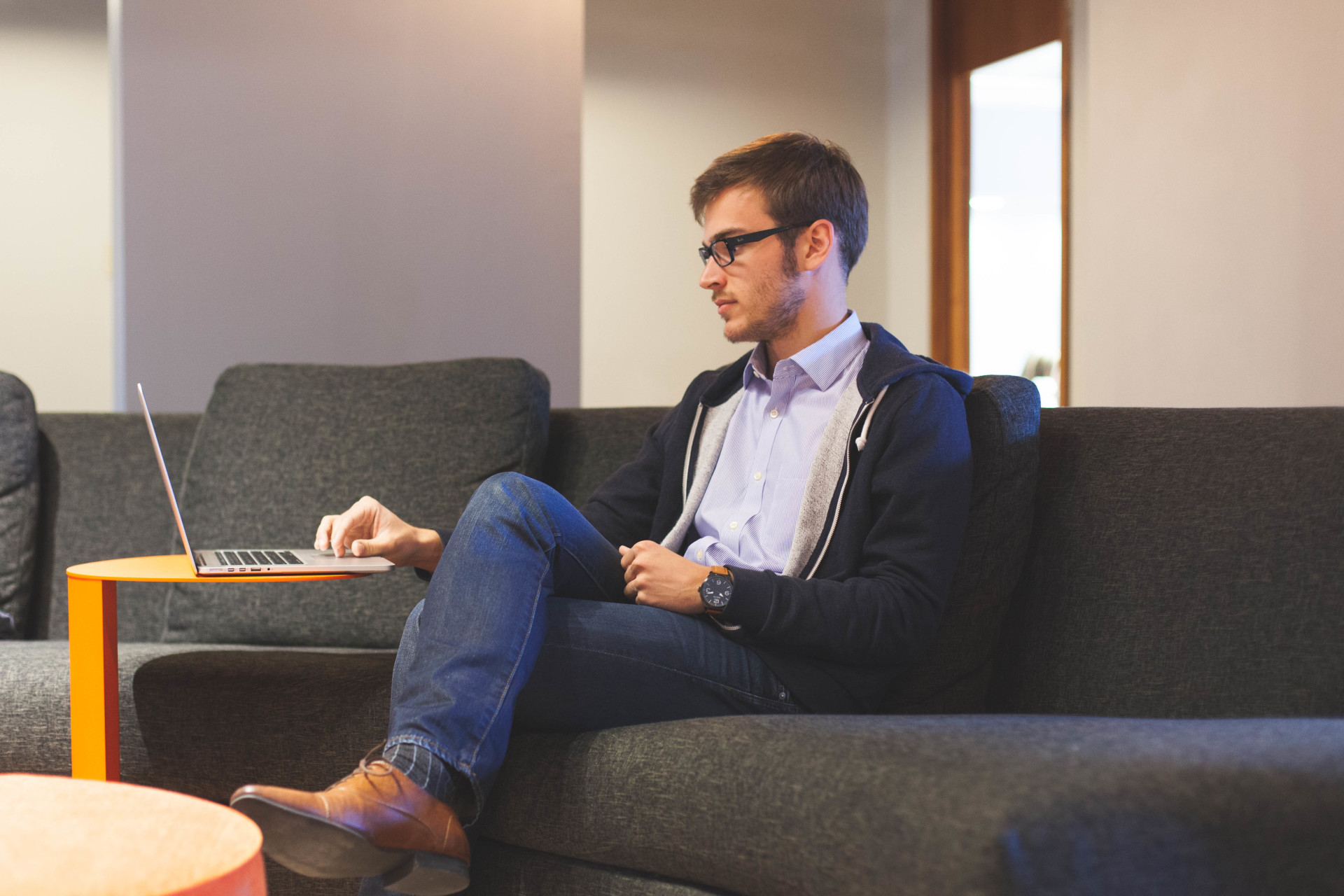 WE CREATE VIDEO

Our team will start on your project as soon as we have the order of photos, text, and music you want included in your video. We'll send a proof for approval.

CHECKOUT
Purchase the plan that fits your needs. After you checkout you will send your photos via email or smartphone to us.

CHOOSE A PLAN

Select how many photos you want to include in your video montage. Advance to checkout.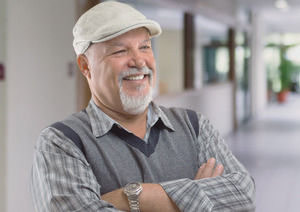 BACK AND FRONT

Welcome to DizaztaVision! We specialize in providing thoughtful and personalized services for folded funeral programs or obituaries, allowing you to create a truly unique and customized tribute for your loved ones. At DizaztaVision, we understand the importance of honoring the memory of those who have passed away, and our mission is to help you create a meaningful memorial program that celebrates their life.
Our folded funeral programs or obituaries are designed to be a comprehensive and heartfelt representation of your loved one's journey. With four panels consisting of the front, back, front panel, and inside panels, we provide ample space to capture their essence and share their story. Each panel can be customized to include cherished photographs, personal messages, favorite quotes, or any other elements that reflect their personality and celebrate their life.
In addition to the customizable panels, we go a step further to offer an embedded video feature within the obituary. This unique element allows you to incorporate a video tribute into the memorial program. The same video can also be utilized for other merchandise like T-shirts, keychains, buttons, or any other items you wish to distribute to commemorate your loved one's life. With DizaztaVision, we bring the future of customizable merchandise into the present, enabling you to visualize and create a truly memorable memorial experience.
Our process is simple and convenient. After placing your order, you can easily upload or email your selected photos and provide the necessary text for customization. Our dedicated team will swiftly create a customized slideshow, which we will share with you for review and approval within the next business day. Once you have given your final approval, we will promptly deliver the completed memorial program to you, ready for use at your event.
We understand that this can be a sensitive and challenging time, which is why our goal is to make the process as stress-free as possible. Let us handle the details, allowing you to focus on comforting and supporting your grieving families. With various print choices available to suit any budget, we are committed to providing you with exceptional service and a beautiful memorial program that truly honors your loved one.
Trust DizaztaVision to help you create a lasting tribute that celebrates the life and legacy of your loved ones. Together, we can turn your memories into a meaningful memorial experience that truly honors their spirit.